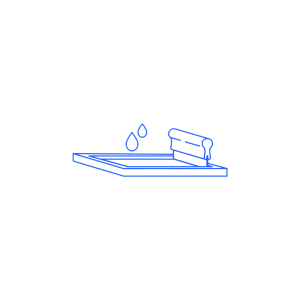 All type of flat surface items (except for silicon material) – non woven bags, electronic gadgets, household items, backpacks, power banks & etc.

Our exclusive workspace of 8ft x 16ft area was designed to provide 3Cs with clean, conducive (accordance to SOP) and comfortable space.
The automation of daily routine disinfection process at your workplace, public area and home to keep you and your guests safe from viruses.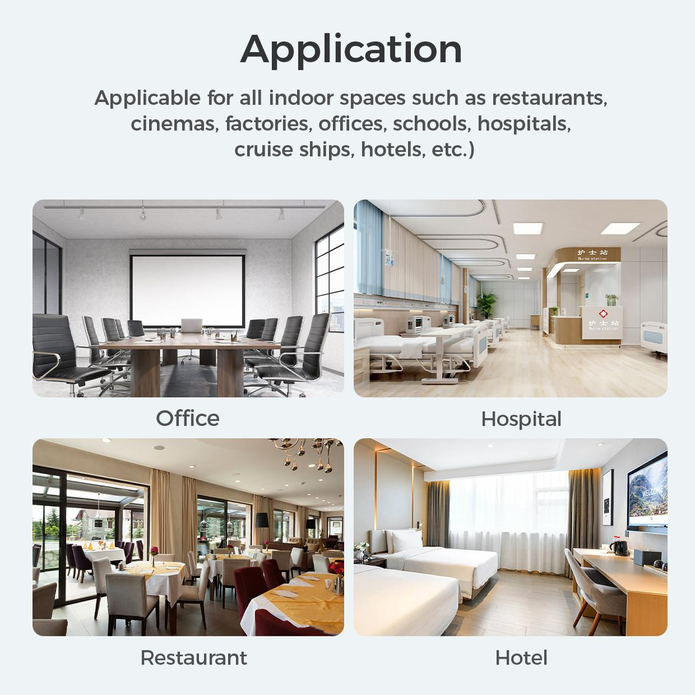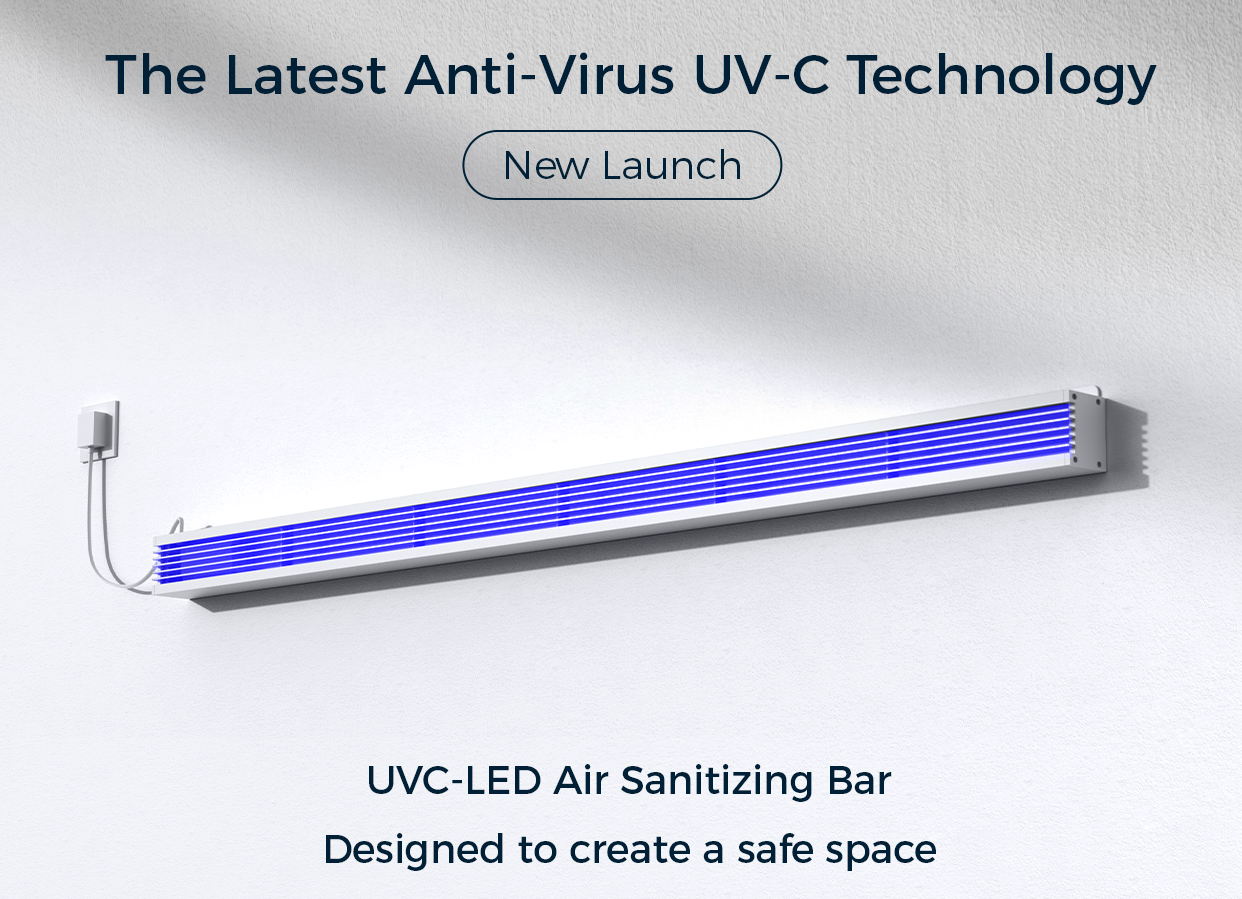 Daily routine disinfection to be done

in order
to keep our premises safe and free from the viruses.