UVC Disinfection
Lights & Sanitizing Bar
Introduction of Sunclean UVC Disinfection Lights & Sanitizing Bar
Covid wave has hit worldwide in the last quarter of year 2019 and the pandemic has affected many of us since then. Social distancing, wearing masks, manual disinfections and sanitizing our public area, workplace, home & etc have been the new norm. 
However, the viruses have not stopped its activities and even, evolve and mutate itself to adapt to the changes even with the vaccinations in place. Like it or not, it will soon to be endemic in our day-to-day life. We got to learn to live with it! That's how powerful these viruses are.
The pain points come from the daily routine disinfection to be done in order to keep our premises safe and free from the viruses. 
Downtime of the business operations for sanitizing

Non-productive of the business operations downtime during sanitizing process

Daily manual disinfections and sanitizing by cleaners, staffs or even ourself. Monitoring needed to ensure it's done properly and on time

Recurring maintenance costs or fees on the purchase of sanitiser and disinfection solutions
Are you facing the same issues as us facing before?
We are just like you and hence, we have found automation solutions at our workplace and home sweet home. Introducing Sunclean 59s products that have different types of solutions for your needs.
Sunclean Lightings – 3 in 1 solution Clean, Light & Disinfect. It's manufactured by the Global UVC company in GuangZhou China and has been used worldwide with many recognitions, awards and patents. Why UVC?
Show All
Collapse
The Current/Present Manual Sanitising or Disinfection Process consumes time, money & labour plus higher risks exposure to toxic residue which is harmful to human.
Consumes
Time, Money and Labour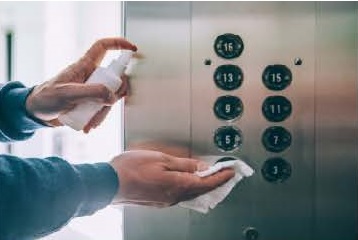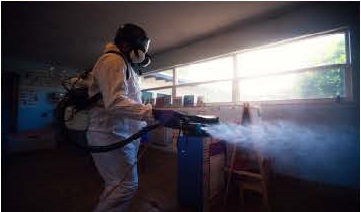 Higher Risk
Toxic residue, Harmful to human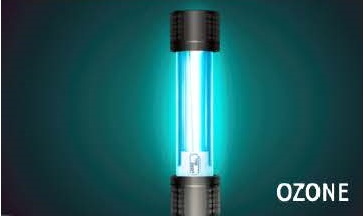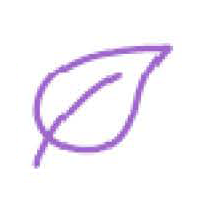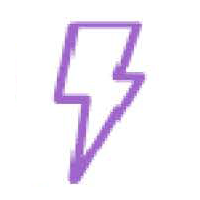 No Micro- organism have resistance to UVC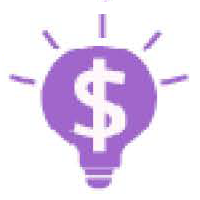 Cost- effective, Multi-use product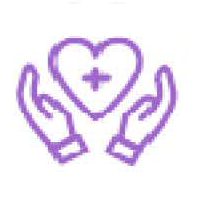 UV-C is Recommended by FDA to fight against COVID19
Proven effectiveness on inactivating the virus that caused COVID-19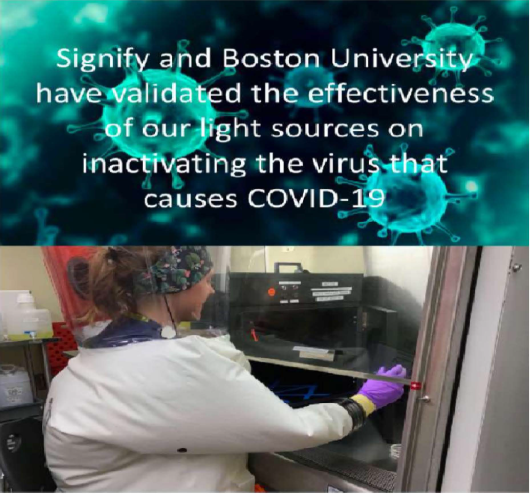 UV rays: UV-A, UV-B,UV-C
Wavelength (longest to shortest): UV-A, UV-B, UV-C
Energy(highest to lowest): UV- C, UV-B, UV-A
In fact, the Sun emits UV rays to the earth every day.
However, most organisms develop a tolerance to moderate
levels of UV-A and UV-B. UV-C is also
emiited however due to it short wavelength it
does notpenetrate into the Earth's atmosphere.
This is also the reason why germs are unable to
naturally develop an UV-C immunity.
So be more aware when you are buying
UV sanitization related products.
Restaurant business license review conditions
Install UV-C Air Sanitizing Device
Or Add equipment to ventilate 6 times an hour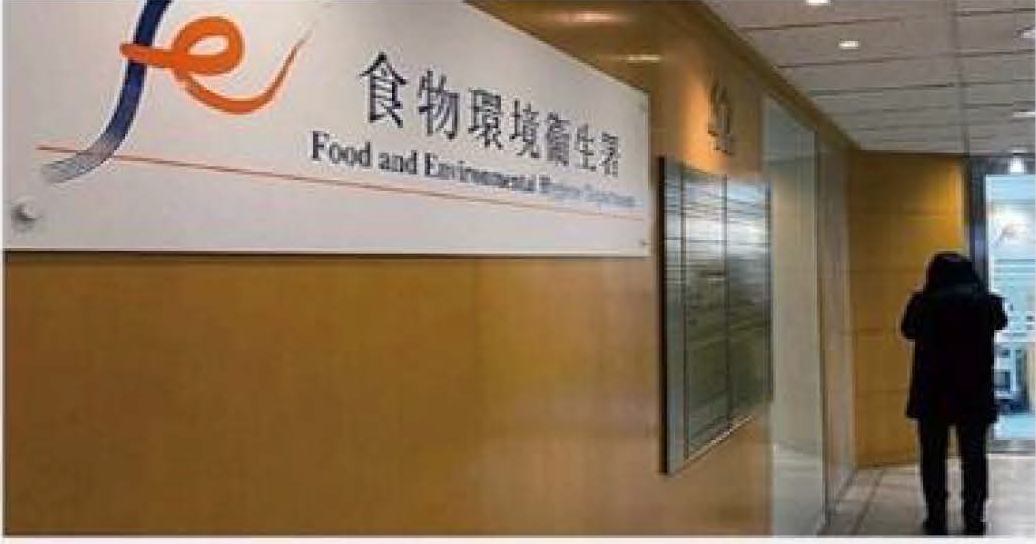 Many Shopping Malls are gaining popularity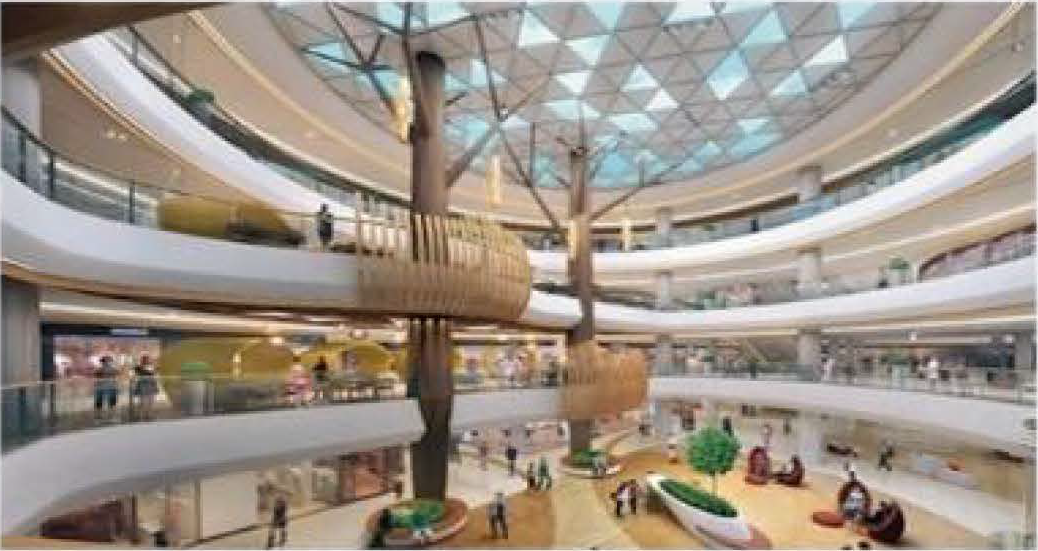 Standard in all respiratory clinics
UV-C Air Sanitizing Device
(1.0 Mercury lamp technology)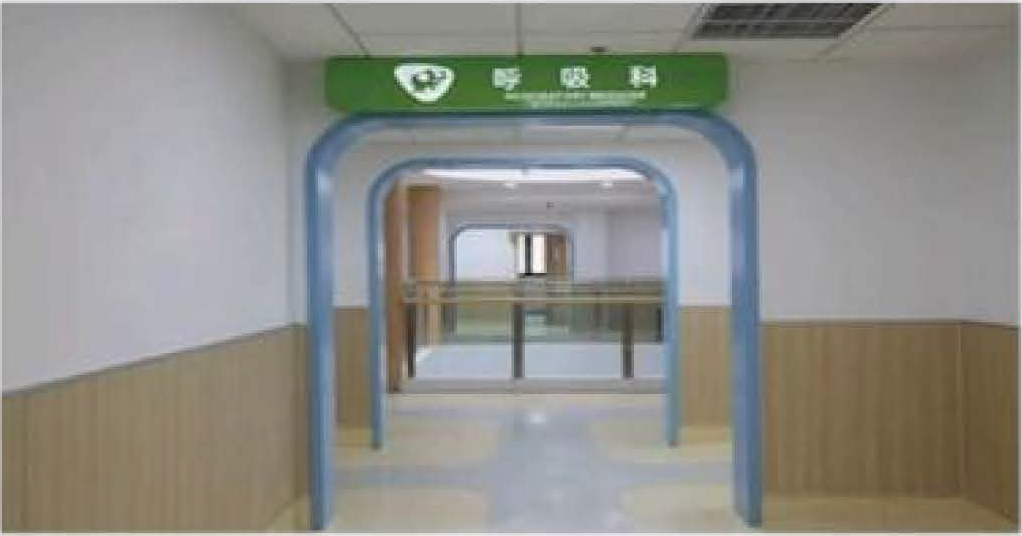 Recommend UV-C for Anti-COVID19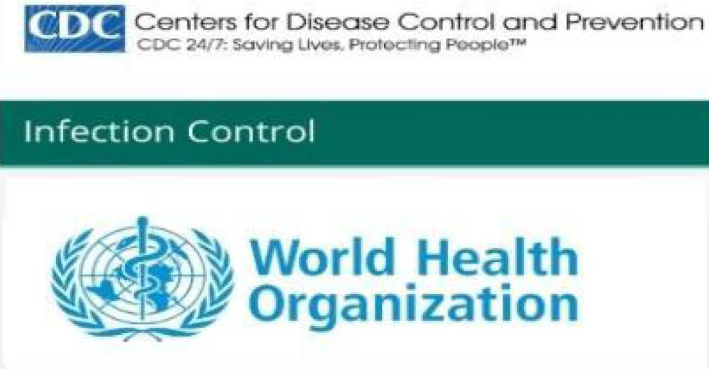 Automated, Intelligent, Surface and Air-Cleaning LED Lights. Providing 99.9% safer living and working environment from all germs!



Just by changing your lights. Plug & Play
Trusted by over 1000 Hospitals, Businesses and Residents in Malaysia and throughout the World.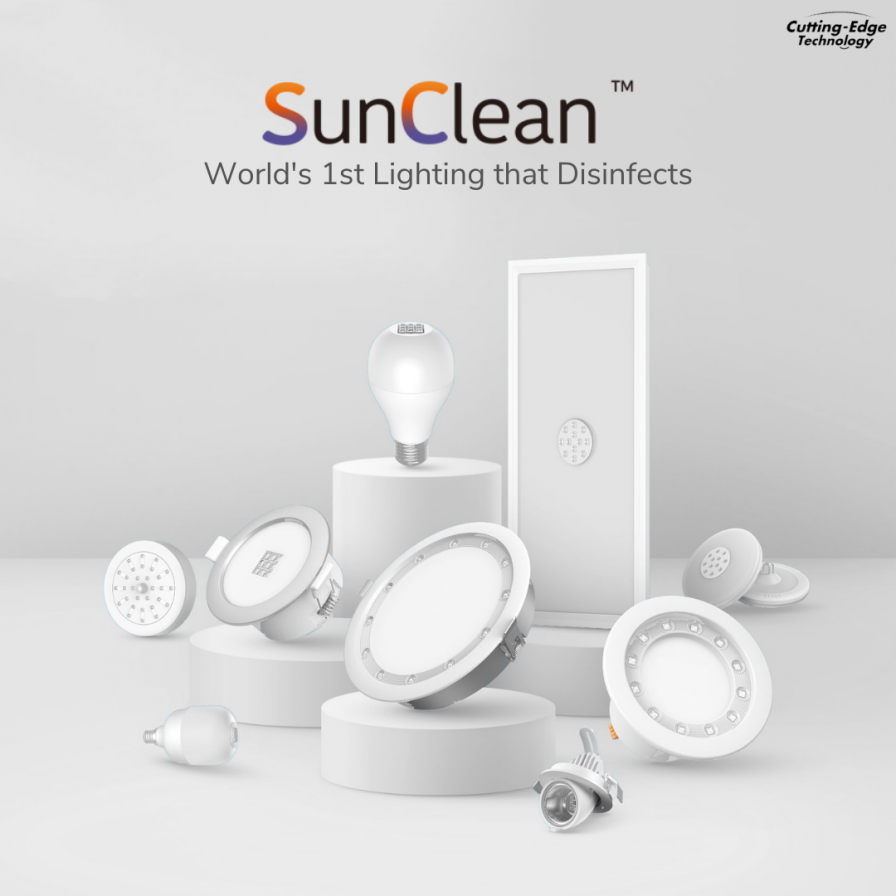 Easy installation and operation


UV-C Kills 99.9% of Germs and Viruses (COVID-19), Improving Air Quality, Keeping You Safe and Healthy.
Efficient & Effective. Sanitise Your environment, every area without negligence, everyday.
Smart and Intelligent. Illuminate when you arrive, Disinfect when you leave.
Military Grade Motion Sensor prevent you from exposure to UVC.
Minimal blind spot for disinfection as it is installed up on the ceiling.
Long lifespan and with warranties.
 Certified by SGS, FCC, CE and SIRIM Malaysia.
 Automation of the disinfection process.
How about sanitizing those high traffic areas like cafes, restaurants, lobbies, receptions, common/public facilities, operations/productions areas?
Here's the solutions – introducing X50 Air Sanitising Bar.
These variants are AIRBORNE in AEROSOL form 
& lingers 6 hours in the air. How to sanitize the air continuously?