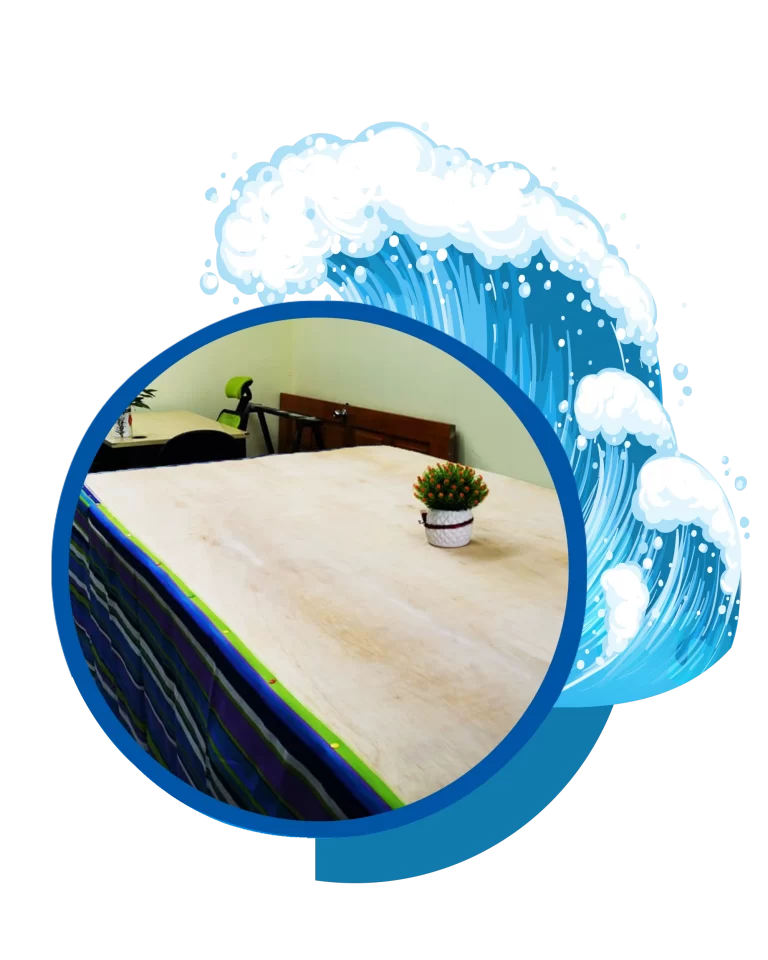 With the advancement of technology, the awareness of the younger generation of traditional silk screen printing has been left to diminish. As such, we would like to pass the legacy on to the next generation and hence, we will be conducting the printing workshop on every Saturday. Silk screen printing promotes the 3Cs – concentration, creativity & conciseness which is lacking in the younger generation nowadays. 
To provide youngsters a stepping stone to start-up their entrepreneurship in printing business with minimal startup fees. We are offering an affordable, rent to own package, without needing to invest in high cost of setting up.
No worries we've our Pillar 3 to support You all the way!